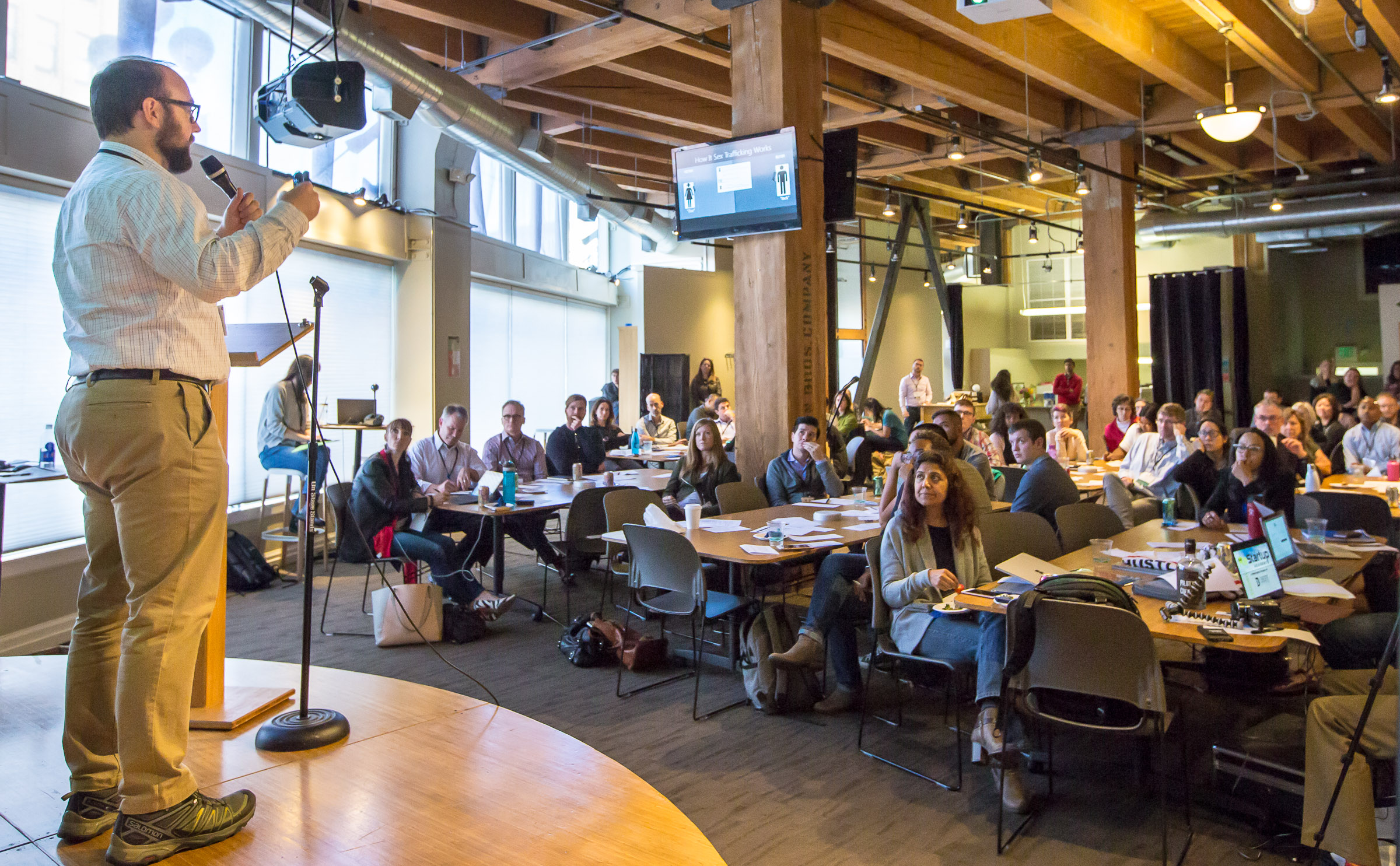 Date
25 - 26 May 2021
Expired!
#Stars4Media: Pitching Sessions for Unpaired Candidates 
First round of Stars4Media Call for Initiatives concluded successfully on the 1st of May with the 82 received proposals. Now, the applicants can bring their ideas further by taking part in the #Stars4Media Lab Pitching Sessions.
Spread through four days, the event will follow the online panel session offering the applicants an opportunity to pitch their ideas in front of the jury composed of media professionals.  
Have you submitted a proposal for an initiative, as an unpaired candidate? Maybe you were in a dialogue with a potential partner and waiting for the final confirmation of the partnership, or still in doubt about a partnership – no need to worry!
You can book your 15' min session between the 25th and 26th of May and take the occasion to present your idea with an update on the partnership and to discuss it with the jury before the official deliberation. If you/your initiative leader did not receive a personalized link to book a pitching slot, please contact us at info@stars4media.eu .
Remember:
One slot is available per initiative
Only one representative per initiative should book the Pitching Session
Only those representatives that previously booked the pitching session will be able to attend, together with two other colleagues 
Are you a media professional interested in taking part in the Stars4Media? Did you miss the first Call for Initiatives? We have good news – the Second Call for Initiatives is currently open so send your applications before 1st of July!
Join the discussion online and follow & share #Stars4Media on Twitter!